How to Apply Lipstick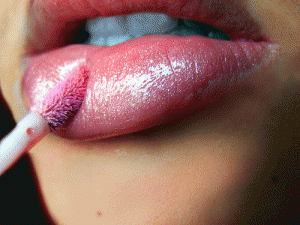 Applying lipstick is an art and therefore not everyone's cup of tea. It requires a specific technique, which most women are unaware of. There is a proper way of wearing lipstick. But, unfortunately many females escape the long procedure and resort to a short cut method, which mars the whole look. However, for those, who are genuinely interested in learning the right manner of applying lipstick, we are there to provide assistance. Read on to find out as to how to wear lipstick.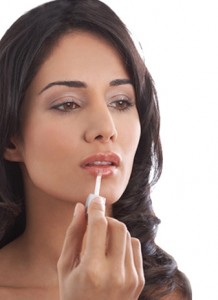 * Form the base for your lips with a good foundation. It should be the same shade that you are using for your face.
* Using a lip pencil, outline the lips. The shade of lip pencil can be either similar or darker than the shade of your lipstick. Start drawing the outline from the center of the upper lip and then move towards the edge. Zip your lips and keep your mouth absolutely tight.
* In the same manner, outline the lower lip, moving from the center towards the corners.
* Apply some lipstick on a lip brush and fill the lips. Start from the interiors of the lip and gradually proceed towards the lip line.
* After filling the interiors, open your mouth and apply the color into the corners, so that no area is left out.
* Blot with a tissue paper.
* For the final touch up, use some more color. If you want the shimmer to remain on your lips throughout the day, don't blot after having applied the final layer of lipstick. However, if you want to lend your lips a more beautiful and natural look, blot slightly with a tissue.