TCB starts selling essentials today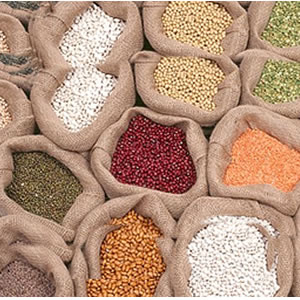 Commerce Minister Lt Col (retd) Faruk Khan yesterday said the prices of essential commodities will reduce within the next couple of days as the Trading Corporation of Bangladesh (TCB) to start selling commodities from today.
"TCB will start selling essential commodities such as sugar and edible oil from tomorrow across the country in phases," he told journalists after a function, organized by Sheikh Russel Sangsad at the Jatiya Press Club.
The commerce minister said TCB has already imported 25,000 tonnes of edible oil and 25,000 tonnes of sugar to ensure smooth supply of those commodities in the markets.
He said that there was huge stock of essential commodities in the country and necessary measures have been taken by the government so that people could get those commodities easily.
Replying to a question on market monitoring, Faruk Khan said the market monitoring system has already been intensified.
"We have directed the deputy commissioners (DC's) to carry out market monitoring so that traders could not raise the price of essential commodities whimsically," he said.
He, however, admitted that there are still problems in monitoring system. He hoped that with the hanging of price lists of essential commodities the whimsical increase in prices of essentials would end.
"The government along with the businessmen were working hard to keep the price spiral of essential commodities," he said urging the consumers not to buy a big quantity of commodities at a time.
He sought cooperation of businessmen and the consumers in keeping the prices of essential commodities to a tolerable level.
He termed 15 August 1975 as a very gruesome incident in the world as Bangabandu along with most members of his family were killed.
"One day the world would observe the 15 August as 'International Mourning Day' since they are observing 21 February as 'International Mother's Language Day', he said.
Source: The New NAtion
Added on - August 18, 2009 | Filed under Latest