Country's first-ever hi-tech park open to investors in Sept: official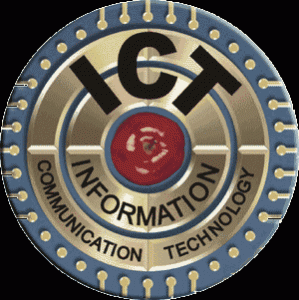 The country's first-ever hi-tech park at Kaliakoir will be open to investors in the IT industry by September, AKM Abdul Awal Mazumder, secretary of the ministry of science and ICT said on Thursday.
The government is taking initiatives to develop the country's ICT sector in line with its vision of a 'Digital Bangladesh', Mazumder said at a workshop on ICT services development by the Embassy of Japan at a Dhaka hotel on Thursday.
Mazumder told bdnews24.com after the session, "The initial infrastructure of the park will be completed by September this year."
"The park, on 62 acres of land, will create scope for investors in the sector."
He said the site would have its own power substation and be connected with Joydevpur by rail for easier communication for high-tech industries to be set up here.
"The site will be allotted in plots, same as in the EPZs, with many facilities."
An ICT training institute will also be established there, he said. "Korean investors have showed their interests in this."
The park would have an administration building and a resort for visitors to showcase the country's ICT sector, he said
"Another hi-tech park will be set up at Noakhali soon," he added.
The ministry of science, information and communications technology (ICT) initiated the Kaliakoir project in 2003, but there was virtually no progress in its implementation for several years except for acquisition of land at the project site.
In September 2007 the construction work started rolling. The government developed the basic infrastructure of the park at a cost of Tk 24.4 crore under the first phase of the project.
Source: BD News
Added on - August 9, 2009 | Filed under Technology